PET PRODUCTS YOU CAN TRUST
You can rest assured that your pet is getting the very best because we adhere to our own strict standards, not only for nutritious and pure ingredients in products, but also for the types of small businesses and partners we choose to work with. We are proud to work with small companies in the United States who are committed to sustainable practices and ethical treatment of animals. Our selection of food, treats, supplements, and other wellness products is carefully curated and vetted.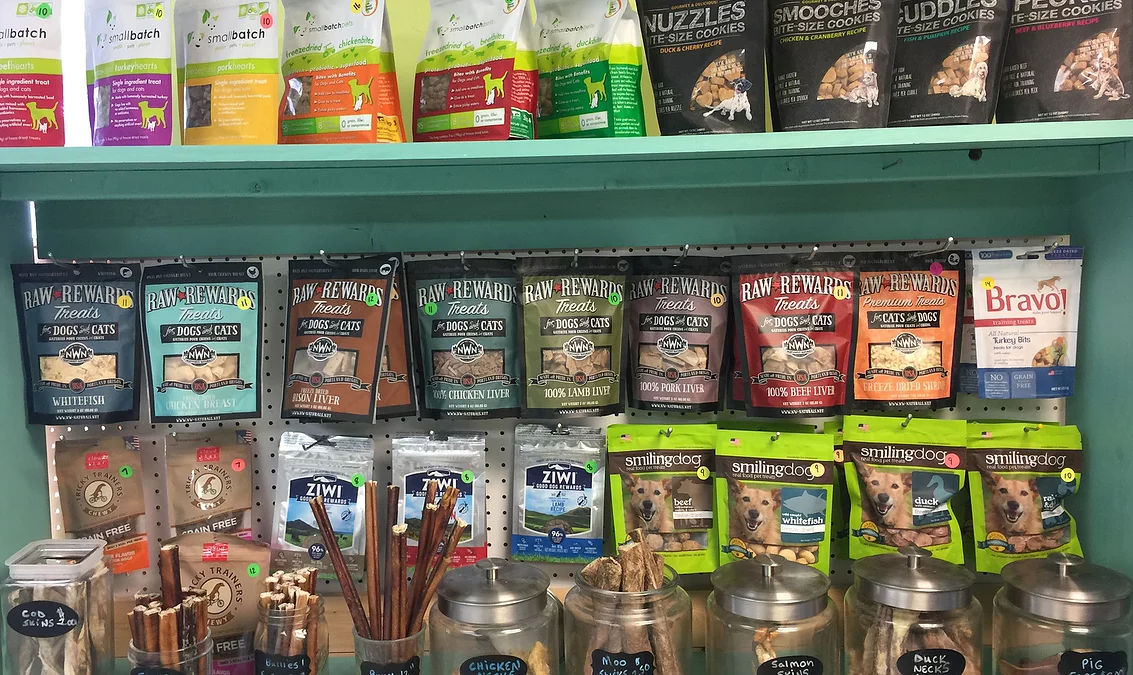 Healthier Food for Healthier Pets
At Nilla's Tub, we carry a variety of only the best quality food, whether it's raw, freeze dried, canned, or kibble. Your pet's health is our #1 priority.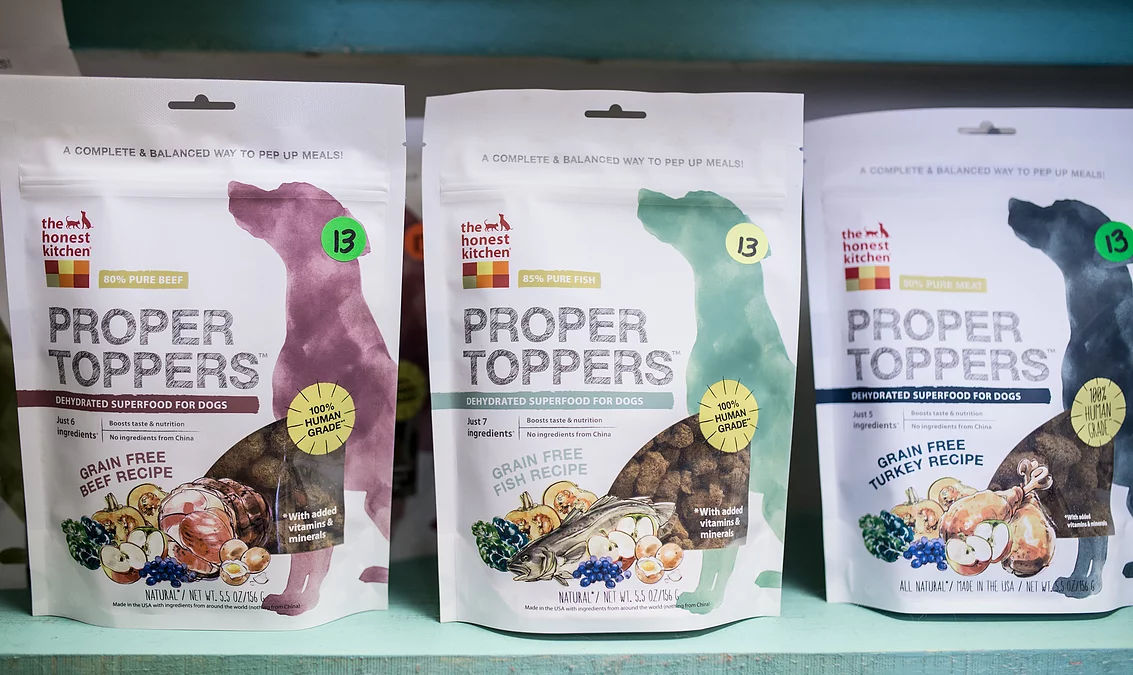 Reap the Benefits of Supplements
We carry a wide variety of supplements that can be extremely beneficial for your dog or cat. We can help you choose the best options for the optimal health of your pet.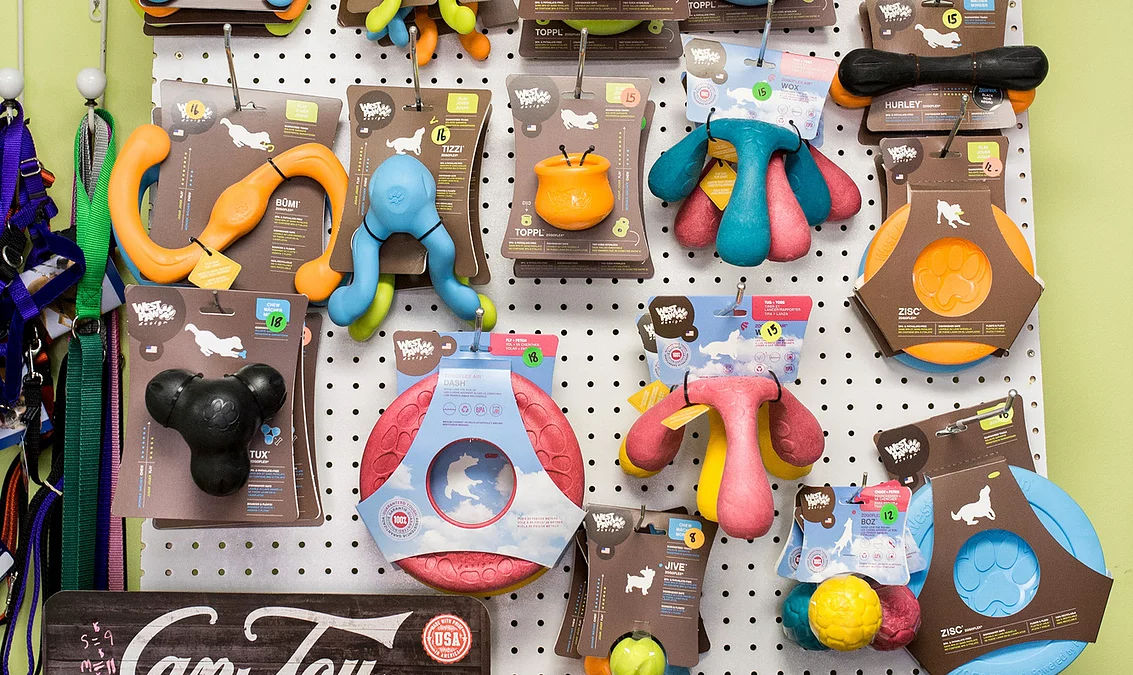 All of the products we use and sell are environmentally friendly, made in the USA, free from toxins, and safe for you and your pets. Stop in and check out the patented Freedom no-pull Harness, collars, grooming products, flea & tick products, leashes, and locally made bandanas.

Come visit Nilla's Tub in Bloomington - Normal